W0RK WiTH ME


If you'd like to brighten up your shop/bar/salon with my prints or window illustrations, please take a look. I'd love to work with you!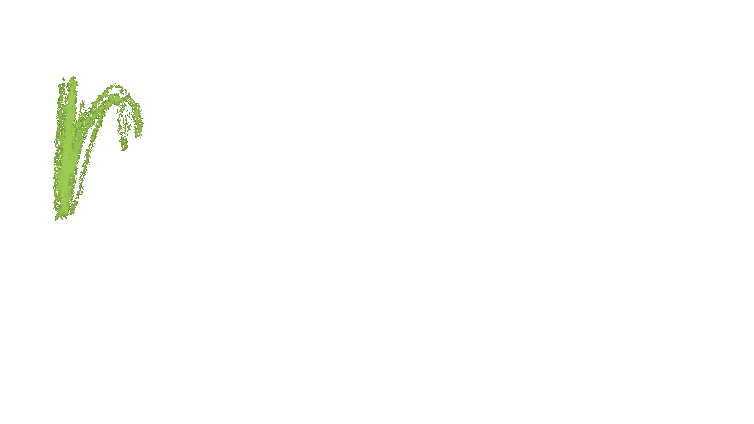 © 2023 Rianne Bouter

Images used on this website are the property of Rianne Bouter and must not be reproduced without expressed written permission. Any unauthorised reproduction will result in legal proceedings.