Window Illustrations

If you want your shop, restaurant, bar or public space to stand out, you are at the right place! Window illustrations can brighten up the whole street and will draw all eyes to your windows.

I offer a package where I design the layout for your windows in a way that fits your brand and draw the design on your window(s) by hand.

This can incluce typography like openingtimes and the logo as well.

After we've spoke about your wishes you will receive a digital sketch beforehand you'll know exactly what the design will look like on your windows.

(And make some adjustments if needed)


Starting price €350, the exact price will be determined based on the size of the project.


Please let me know how big the window is you want to have the painting on, what colours you prefer and if you have a specific theme.


︎ please send an email to riannebouter@gmail.com or click here for a free quote


Former clients include:
︎︎︎ Volkshotel
︎︎︎ Olivia & Kate
︎︎︎ Anna + Nina
︎︎︎ We Are Labels

"It's a real eye-catcher for my store. The endresult is even better then on the drawing, I love it!" - Kelly, Droom Conceptstore Delft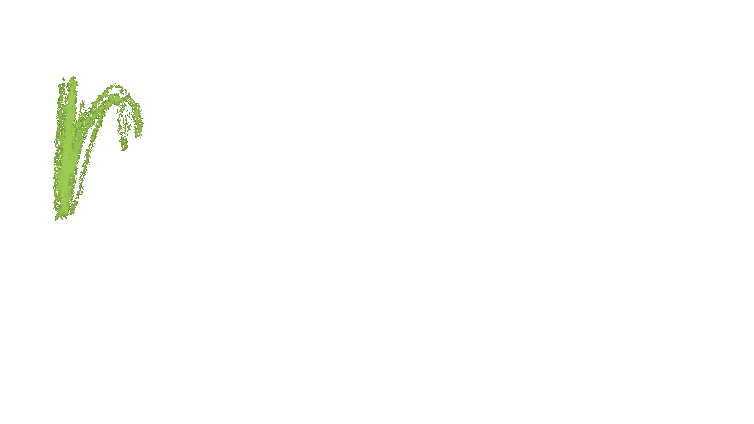 © 2023 Rianne Bouter

Images used on this website are the property of Rianne Bouter and must not be reproduced without expressed written permission. Any unauthorised reproduction will result in legal proceedings.