Payment options

Right now the following payment options are available:

Creditcard
Visa, Mastercard, Amex & Discover
PayPal

Pay with your PayPal account

Unfortunetly I am not able to provide more options such as iDeal. If you're not able to complete transactions with creditcard or PayPal please send me a message here and let me know what you'd like to order. I will then send you a safe payment link to fulfill your order.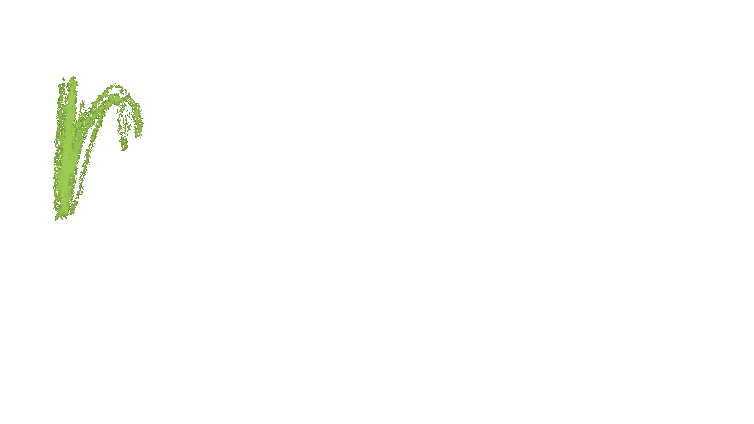 © 2023 Rianne Bouter

Images used on this website are the property of Rianne Bouter and must not be reproduced without expressed written permission. Any unauthorised reproduction will result in legal proceedings.