Shipping

Where do I ship to?

Shipping is available worldwide.
How long will it take for my order to arrive?

This depends on where you live. I will make sure to pack your order as soon as possible, but please note that this can take up to several days. From then on it is out of my hands. In the Netherlands shipping will be handled in 1-3 days, but outside of that it can take up to a few weeks. In my experience shipping to the US & Australia will take approximately 2 weeks.
What are the shipping costs?
NL: free

Austria, Belgium, Denmark, France, Germany, Isle of Man,
Italy, Luxembourg, Monaco, Spain & Sweden: €6
The rest of Europe: €11,50

Worldwide: €18,55
Please click here to contact me
or if you have a question or an issue.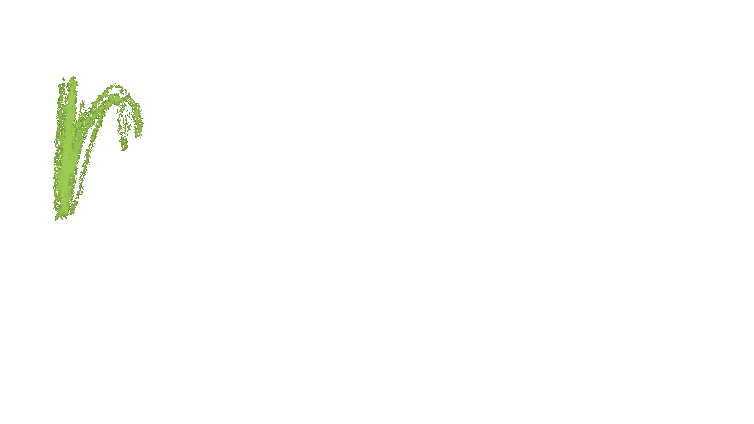 © 2023 Rianne Bouter

Images used on this website are the property of Rianne Bouter and must not be reproduced without expressed written permission. Any unauthorised reproduction will result in legal proceedings.