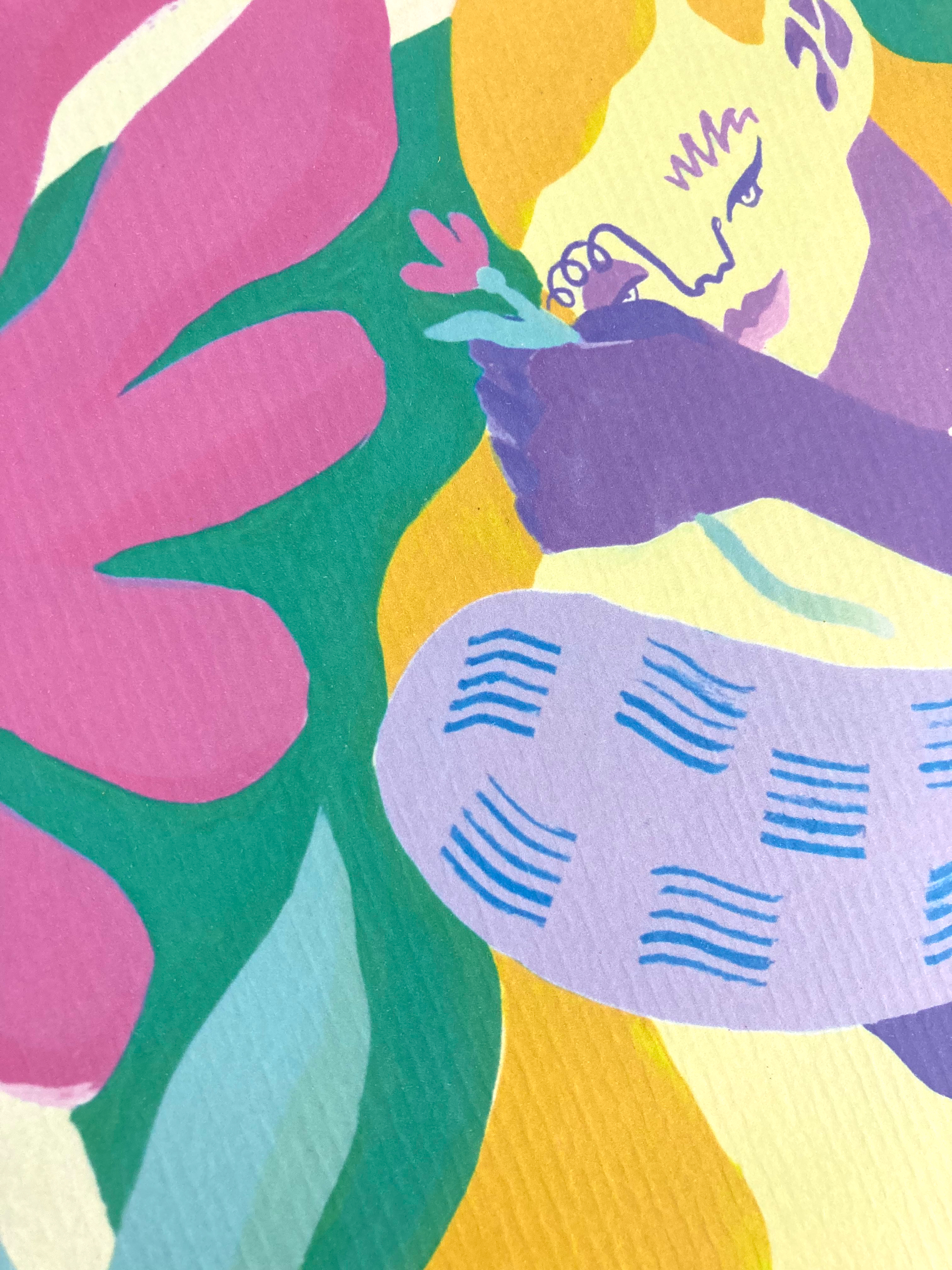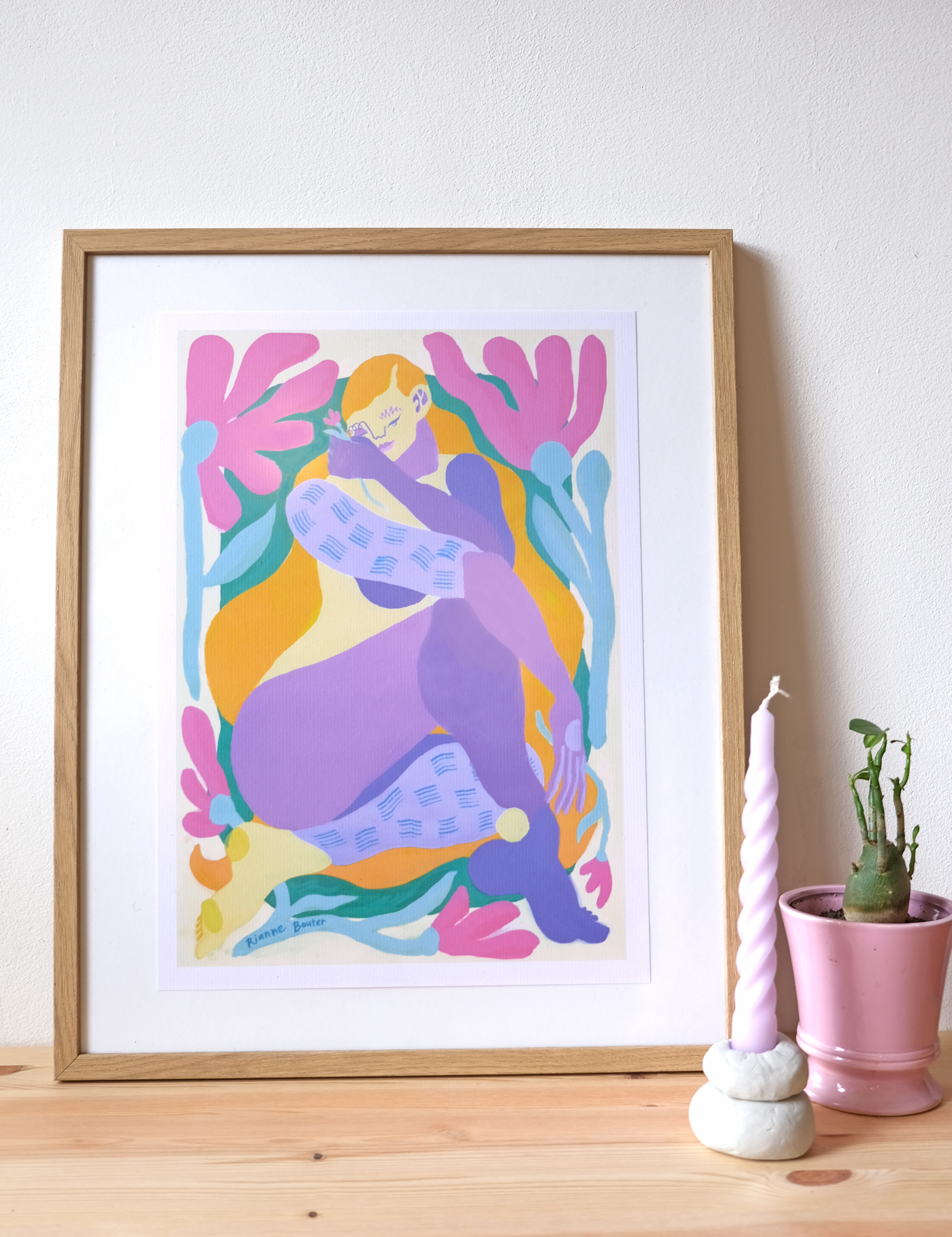 A3 Print 'They Smell Like You'



Printed on textured, wood-free paper (10% cotton).
size: 29,7 x 42 cm (or 11.7" x 16.5")
Frame not included.

© 2023 Rianne Bouter

Images used on this website are the property of Rianne Bouter and must not be reproduced without expressed written permission. Any unauthorised reproduction will result in legal proceedings.