Are you interested in collecting NFTs? My first collection is now realeased on OpenSea! It's a digital collection, but by purchasing an NFT, the original physical work will also be sent to you.

click here to see the collection
It is also possible to have your very own
personal portrait NFT made.
If you are interested in this, please send me an email ︎
and we'll make this happen!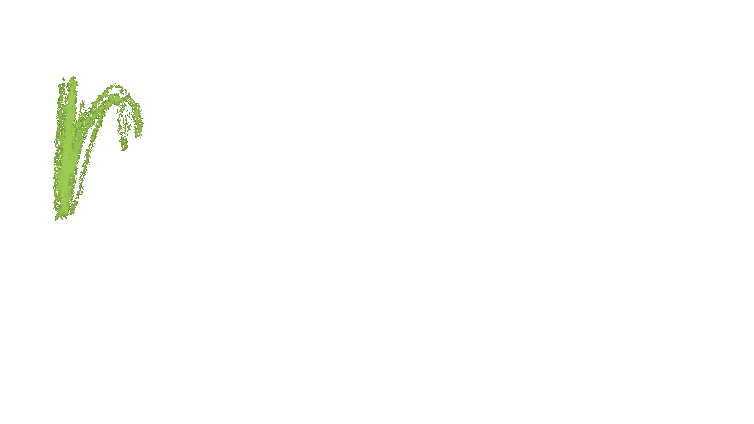 © 2023 Rianne Bouter

Images used on this website are the property of Rianne Bouter and must not be reproduced without expressed written permission. Any unauthorised reproduction will result in legal proceedings.