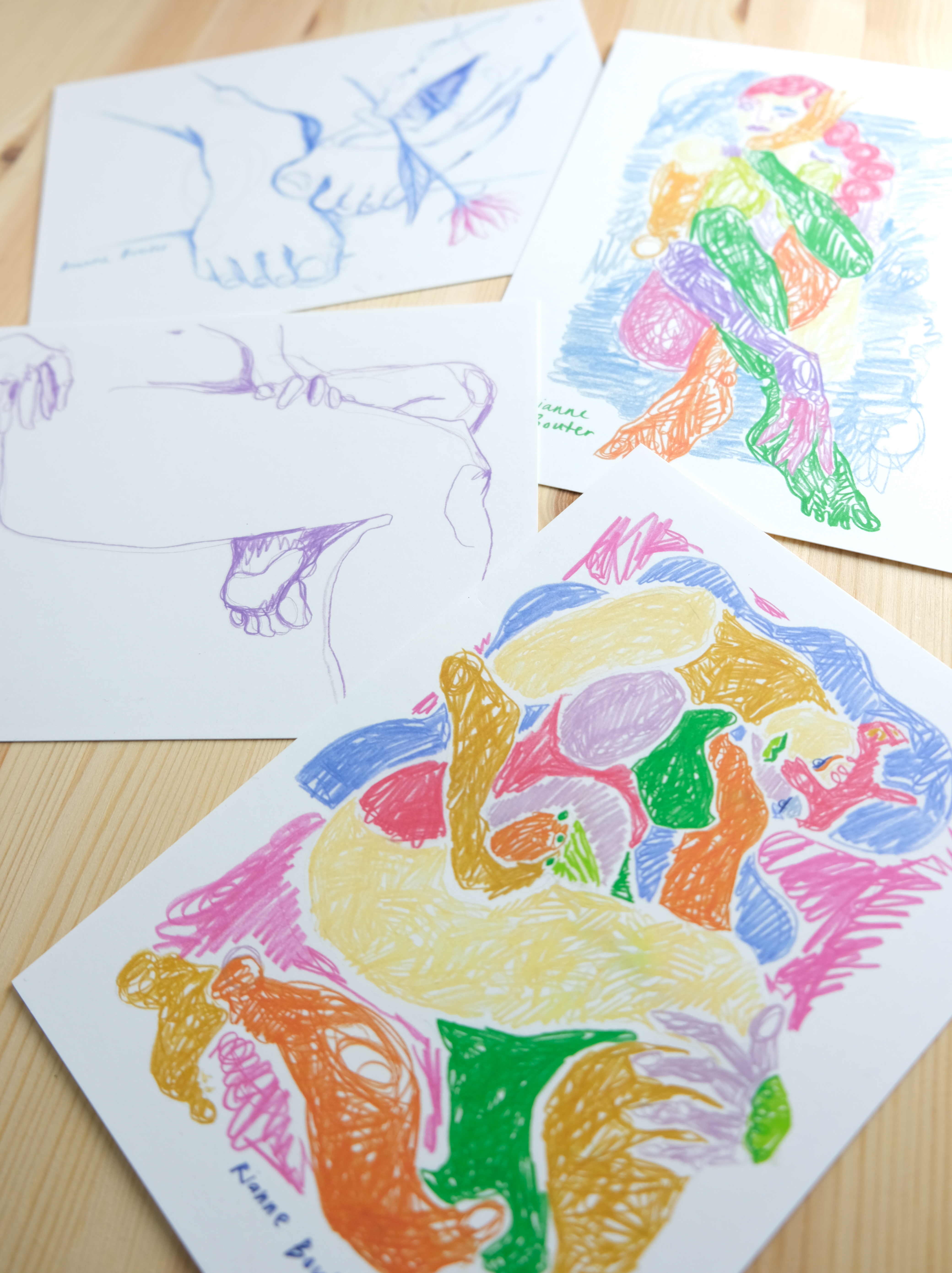 A5 Miniprints - set of four



If you love small, positive artworks, this is your set! The easiest way to boost your home with different prints, or you can choose to share them with friends.
The set comes with four different prints, you can choose to have the paper set or you can choose a set that comes with a wooden clipboard made of recycled multiplex wood.

size prints: 14,8 x 21 cm (or 5.83" x 8.27")
These miniprints are printed on unbleached, FSC certified
Biotop paper.
© 2023 Rianne Bouter

Images used on this website are the property of Rianne Bouter and must not be reproduced without expressed written permission. Any unauthorised reproduction will result in legal proceedings.